Business Vodafone's Programs for Mobile Telephony
Utilizing Vodafone's Programs, bts telecom provides you your own communication package that exactly suits your business needs for unlimited communication at a fixed cost every month, without surprises.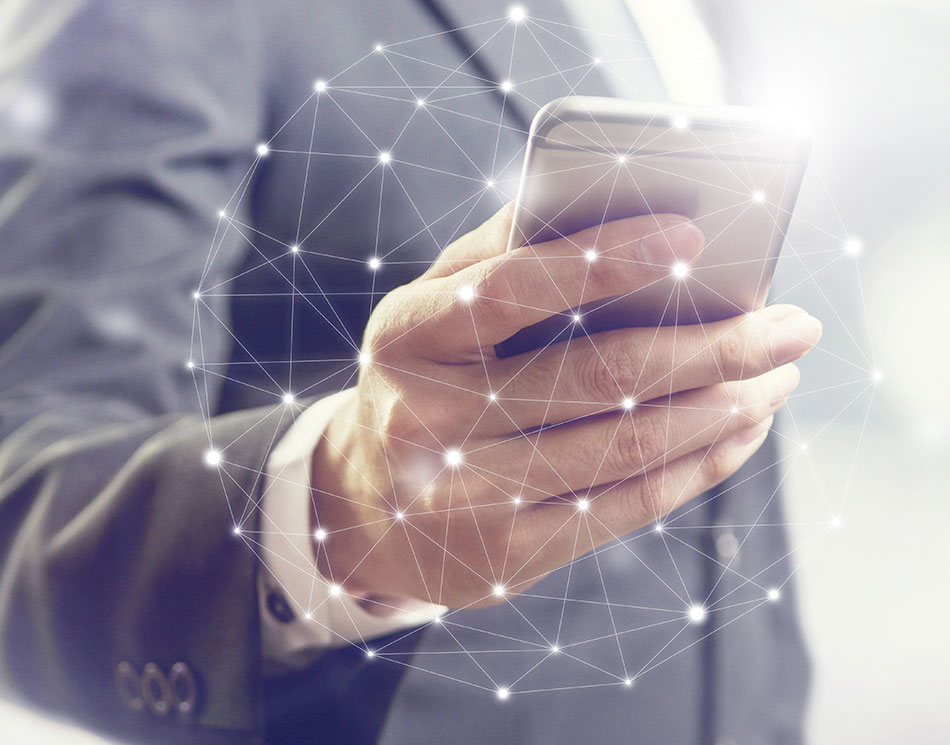 You can always stay connected with your business, your partners, your loved ones but also the digital tools you use without limits, with unlimited voice, SMS & internet from your mobile in Greece, without the hassle of off-site charges.
Contact bts telecom now to come up with the custom-made Mobile Telephony package that will meet all your needs.