Vodafone's Business Internet service, microwave links or fiber optics
Bts telecom through Vodafone's Business Internet service provides you with the most reliable and quality Internet access, for professional use through its own digital leased circuits, using microwave links or fiber optics.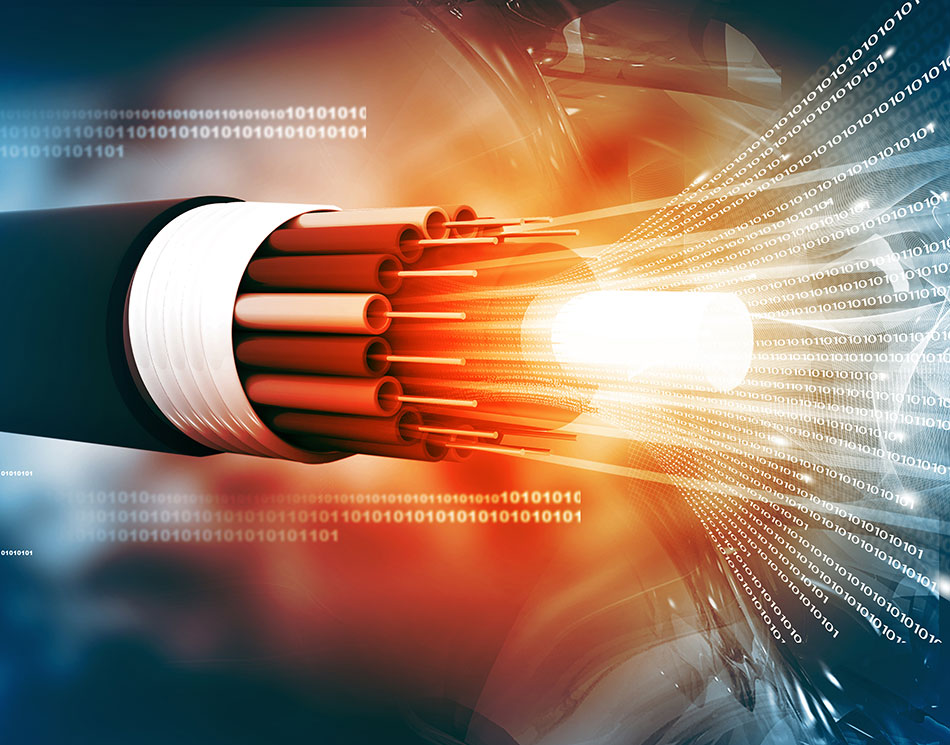 Business Leased Lines together with Business Internet, IPVPN, fixed and mobile telephony services, as well as office productivity services and Cloud & Security offer you an excellent package solution from a single provider.
With the Business Internet service you enjoy:
High quality services with high guaranteed speeds symmetrical for download, upload
Ability to upgrade immediately and flexibility to fully meet the future increased requirements of your company
Installation by specialized technical and scientific staff
Short delivery time
Continuous network monitoring and surveillance
High availability of the service
Technical support, 24 hours a day, 7 days a week
Contact bts telecom now and get the Internet access that will upgrade your business!